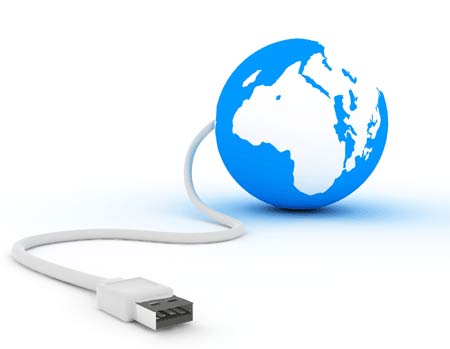 Making IT Work
Luminaryn Enterprises is a independent information technology contracting company, and is the self-proprietorship of Timothy M. Totten.
Luminaryn specializes in cloud-based application development. Both public and private applications can benefit from modern cloud technologies, and we can help you leverage the full potential of the cloud.
We are based in the West Kootenays region of British Columbia, Canada, and offer on-site computer repair and network administration services within that region.
We are currently working on a custom business management service, which will provide invoicing, expense tracking, proposal quotes, and other useful features. Stay tuned for more information on this exciting service.
On top of the basics, we also offer comprehensive consulting and contracting services, ensuring that you're able to make the most out of the technologies available to you.
Big or small, simple or complex--if you have a need for technology services, Luminaryn can help!